The development within the CSR field is moving rapidly. What was new yesterday is now standard or hygiene factors for the customers. Responsible Gambling is for the gaming industry what press ethics is for the media. You simply have to be the best in the world.
In line with this, new approaches will be established and new opportunities will arise.

Today, there is no CSR education for the gambling industy linked to business administration and management. CSR in general and responsible gambling especially are not new issues, on the contrary, but new business models and gaming products have contributed to a new gambling market and players begin to behave in a new way. That is why we invite you to this new master in CSR in collaboration with the industry and academia.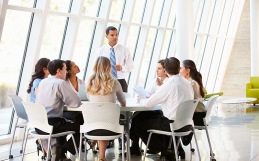 Course lecturers are among the leaders in the CSR-field. From well-known professors and researchers to specialists within the gambling industry.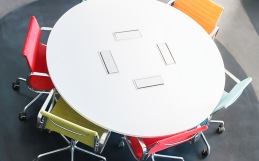 The education will give you as future leaders, the ability to take CSR to the next level and the right conditions to create sustainable and profitable company with a good confidence.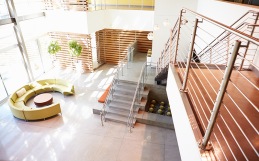 The education is a management education in collaboration with Örebro University School of Business and gives a you a diploma with the possibility to get higher education credits. The estimated cost includes 2+2 +1 internat education in Sweden.